A land sale, whether on a private or institutional basis, is always a matter of trust. Therefore, we are at your side as a knowledgeable partner at all times and for all questions and wishes, and we place great value on a comprehensive, personal service. This begins with your enquiry and extends through the notarised purchase contract to the agreed purchase price payment.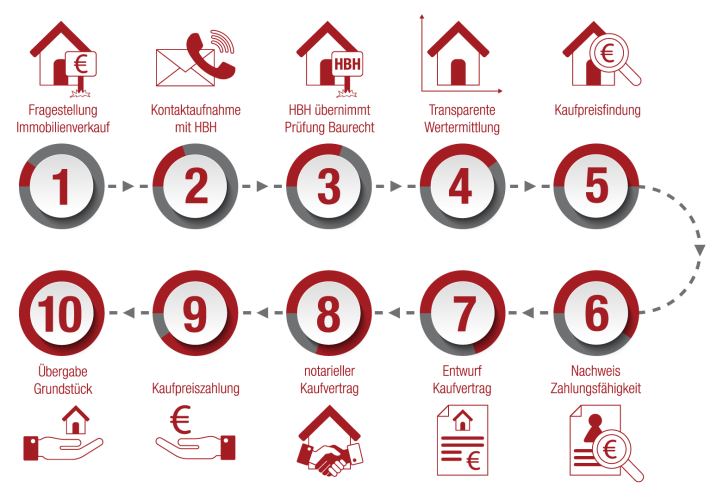 Bitte senden Sie mir unverbindlich Informationsmaterial zu. (Mit einem * markierte Angaben werden zur Verarbeitung benötigt.)
Datenschutz: Die von Ihnen übermittelten Daten speichern und verwenden wir ausschließlich für den Zweck, für den Ihre Angabe erfolgte. Eine Weitergabe an Dritte erfolgt nicht. Bitte beachten Sie auch unsere Datenschutzerklärung.